About us
Our History
The company was founded in 1998,and has 20 years experience of producing calcium formate and sodium formate. We also has 15 years of exporting experience and can provide the best service to our customers.
Our Factory
The factory covers an area of 50000 square meters and has about 125 workers including 10 technicians.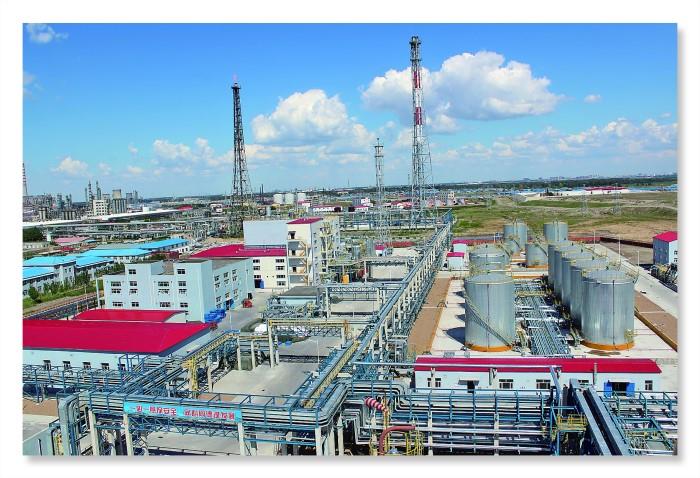 Our Product
The company's existing leading products are calcium formate, sodium formate, sodium acetate, calcium chloride, sodium formate, etc. Among them, the annual production of calcium formate is 15,000 tons, the annual output of sodium formate is 25,000 tons, the annual output of sodium acetate is 10,000 tons, and the production and sales are the first in the country. Calcium formate is the first company in China to obtain the production license of calcium formate feed additive.

Product Application
Now our company products are widely used in building material, feed, pharmaceutical, leather, wig manufacturing, plywood, fine chemical and other industries.

Our Certificate
The company has passed the ISO9001 quality system certification, FAMI - QS certification, SGS certification. According to the eu legislation of 1907/2006, calcium formate was officially registered in 2013; Sodium formate was officially registered in 2016. Under doing the Potassium formate Reach

Production Equipment
We have the most advanced equipment and facilities to produce our products and to protect our environment. And we also use the most advanced production process to assure the best quality products.

Production Market
We pay more attention to scientific research and process improvement. Moreover, we improve product quality, provide excellent after-sales service, and gain many more domestic and foreign customers. We successfully sell our products to more than 20 provinces and cities in china. Meanwhile, more than 80% of our products is exported to more than 100 countries and regions, such as west of Europe, USA, Middle East countries, Japan, Korea, Canada, Australia, Southeast Asia etc. Then our company gain customer's trust because of its strict quality guarantee system and reasonable price.

Our service
We have one group of professional sales who can provide the before-sales, sales and after-sales service for our customers. Please contact us any time.